Your partner and expert for natural stones, water and sludge vacuum cleaners as well as submersible pumps from the Allgäu region in Germany.
At home in the Allgäu - operating worldwide
Rössle AG, with its headquarters in Marktoberdorf, Bavaria, is a small family business that has developed over the last two decades into a specialist in the field of water and sludge vacuum cleaners. Through constant innovative new and further developments, Rössle AG has achieved a market-leading role in the field of pond cleaning equipment as well as water and sludge vacuum cleaners and dirty water/submersible pumps for fire departments and the industrial business sector.
Rössle AG also remains true to its roots: the natural stone trade is still one of the company's primary business areas. Companies in gardening and landscaping as well as private individuals will find suitable products for the design of public facilities, gardens, terraces, paths and driveways in the large natural stone product portfolio.
The versatile fields of activity and the interdisciplinary exchange enable Rössle AG to continuously develop its product portfolio. The goal is always to offer you products that you can rely on at all times.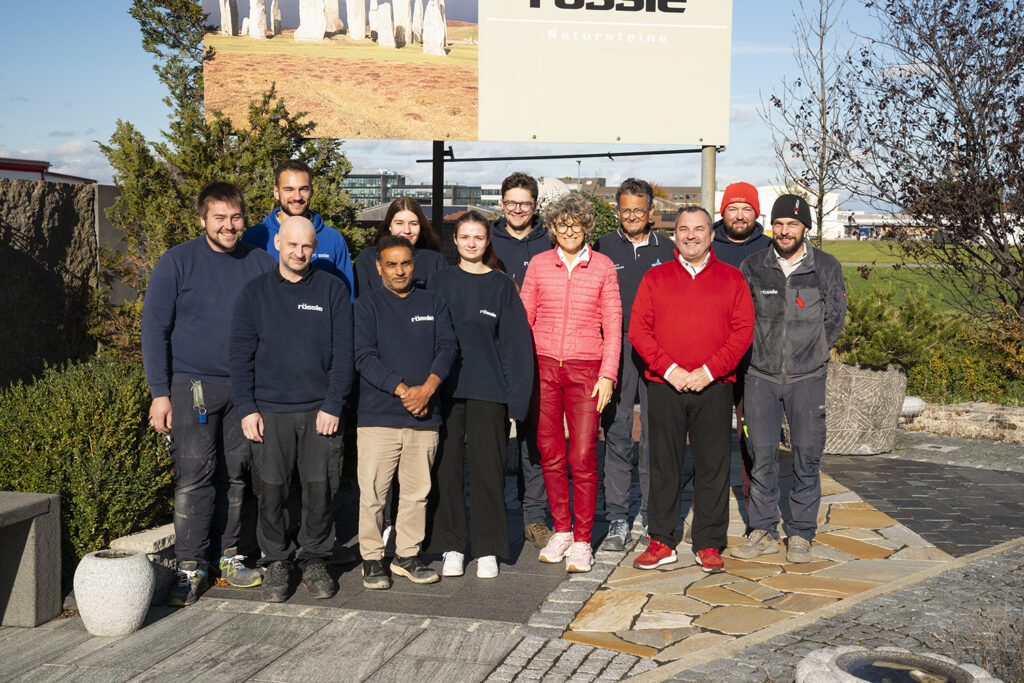 "Decades of experience have gone into our products. This pays off: our equipment is internationally proven and used worldwide."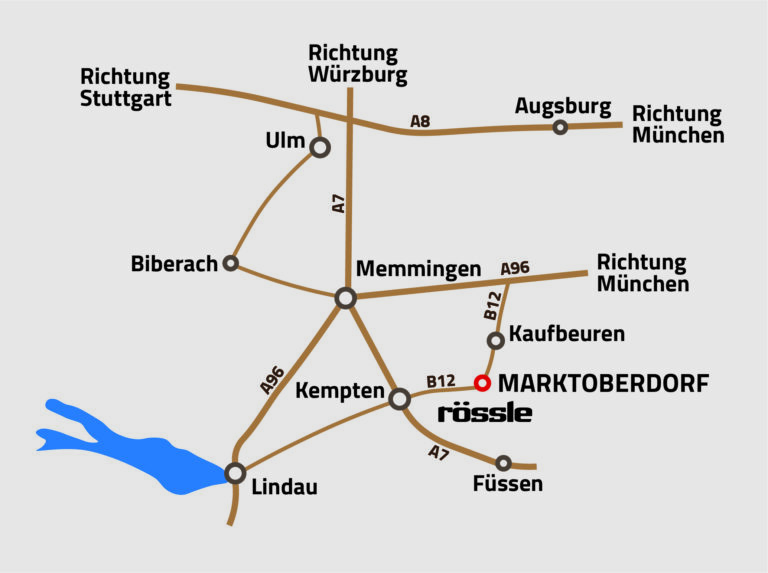 Rössle AG
Pater-Hartmann-Strasse 23
D-87616 Marktoberdorf
Factory office, exhibition and manufacturing
Rössle AG
Johann-Georg-Fendt-Strasse 50
D-87616 Marktoberdorf
Monday – Friday: 7:30 am – 12 am and 1:00 pm – 4:45 pm