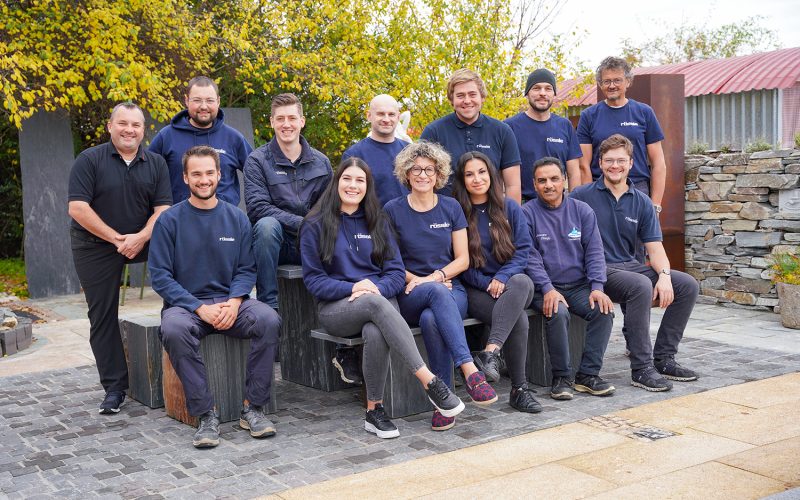 Working together in a family environment
"A company is only as good as its employees." – Mary Kay Ash
That's why our employees are our most valuable asset, without whom we could not continue to develop. Our advantage as a family business is that, in addition to the familiar working atmosphere, there is a close bond and a high degree of trust between our employees and with the bosses. This creates a sense of belonging and cohesion, and has a positive effect on our working atmosphere. In addition, our team is always in close communication, which favors quick decisions and allows us great agility and flexibility.
Hubert, son of the company founder Georg Rössle, and Renate Rössle manage Rössle AG in the second generation. In addition, the future is already in the starting blocks: with sons Leonhard and Georg, the third generation has already joined the company.
Currently, our team consists of eight employees and two trainees in addition to the Rössle family. We are particularly proud of the "hand-in-hand" mentality in our team. Of course, each employee has their own areas of responsibility, but if support is needed, everyone helps everyone. A team full of all-rounders down to the core.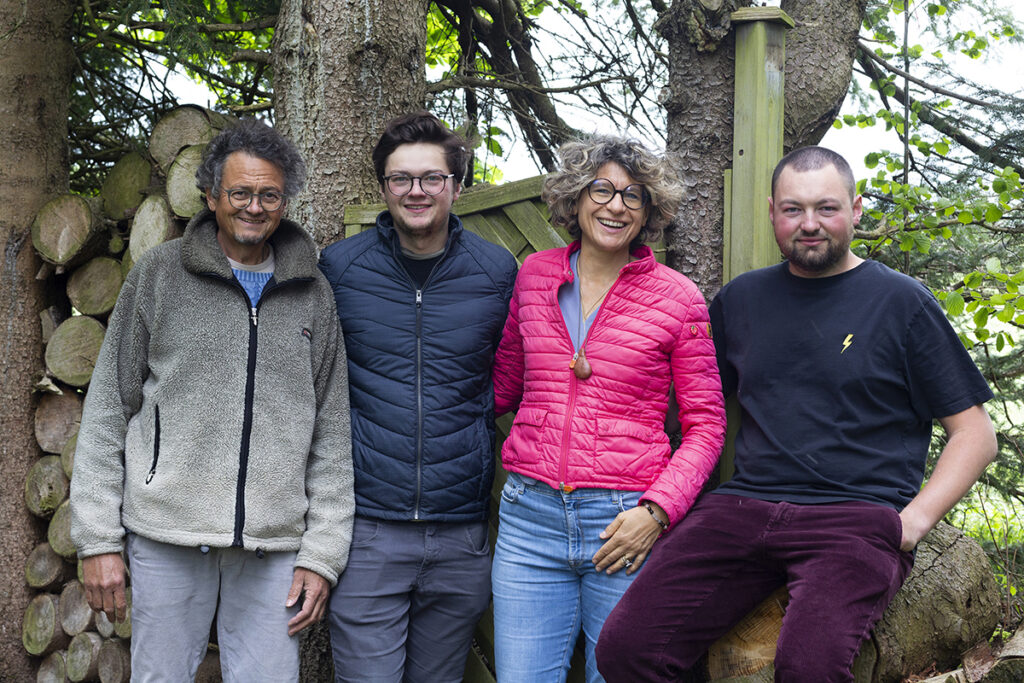 "We place great value on a family-like working atmosphere, because that's how we promote effective collaboration."